VOTE TODAY!!!! It takes only a minute to sign up!
From August 16 – August 25, we need your VOTES to win. You can vote up to 10 times per day. All you need is an email address!
Here is the link to vote :
https://www.neighborhoodassist.com/entry/1997070
As of 10 am TODAY August 16th we are 35 out of 200! Top 40 win!
Little Lambs has been selected as a top 200 organization out of 2,000 across the county as part of the State Farm Neighborhood Assist program. The 40 causes out of the slected 200 with the most votes will each win a $25,000 grant from State Farm. If Little Lambs wins we can expand our car seat and safe sleep programs and support our store to keep the youngest children in our community healthy and safe!!!! (Car Crashes, SIDS, and suffocation are leading preventable causes of deaths in young children.)
Please share this event with EVERYONE you know, on EVERY group on facebook you are involved with and email anyone you know who can help!!!
Thank you so much! Mark you calendars NOW for August 16th! Set reminders on your phone!
https://www.neighborhoodassist.com/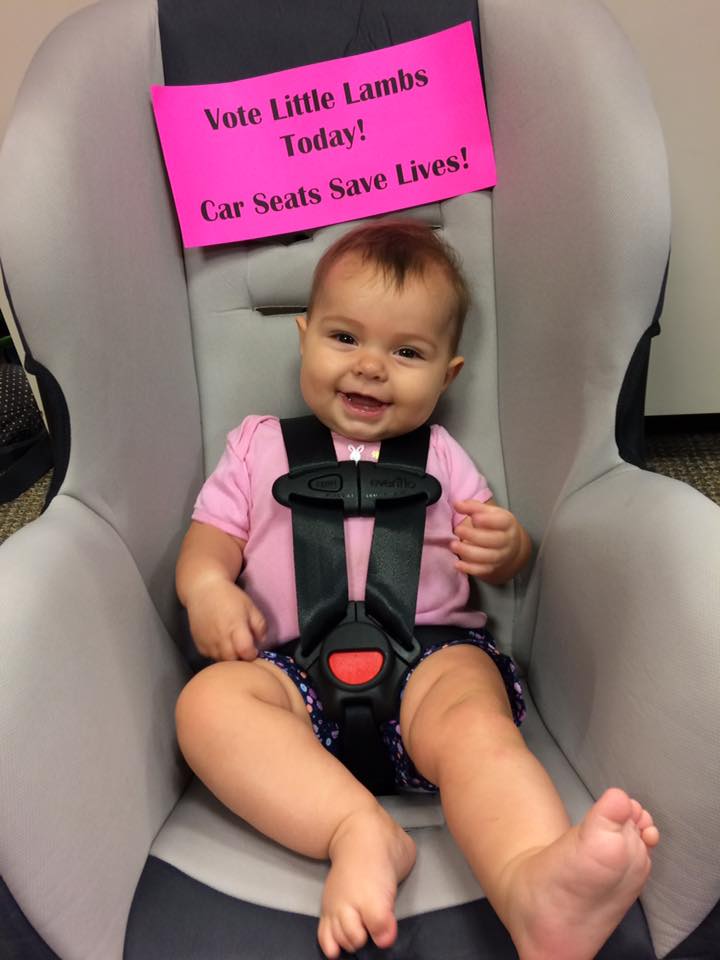 Read More