Safe Sleep Class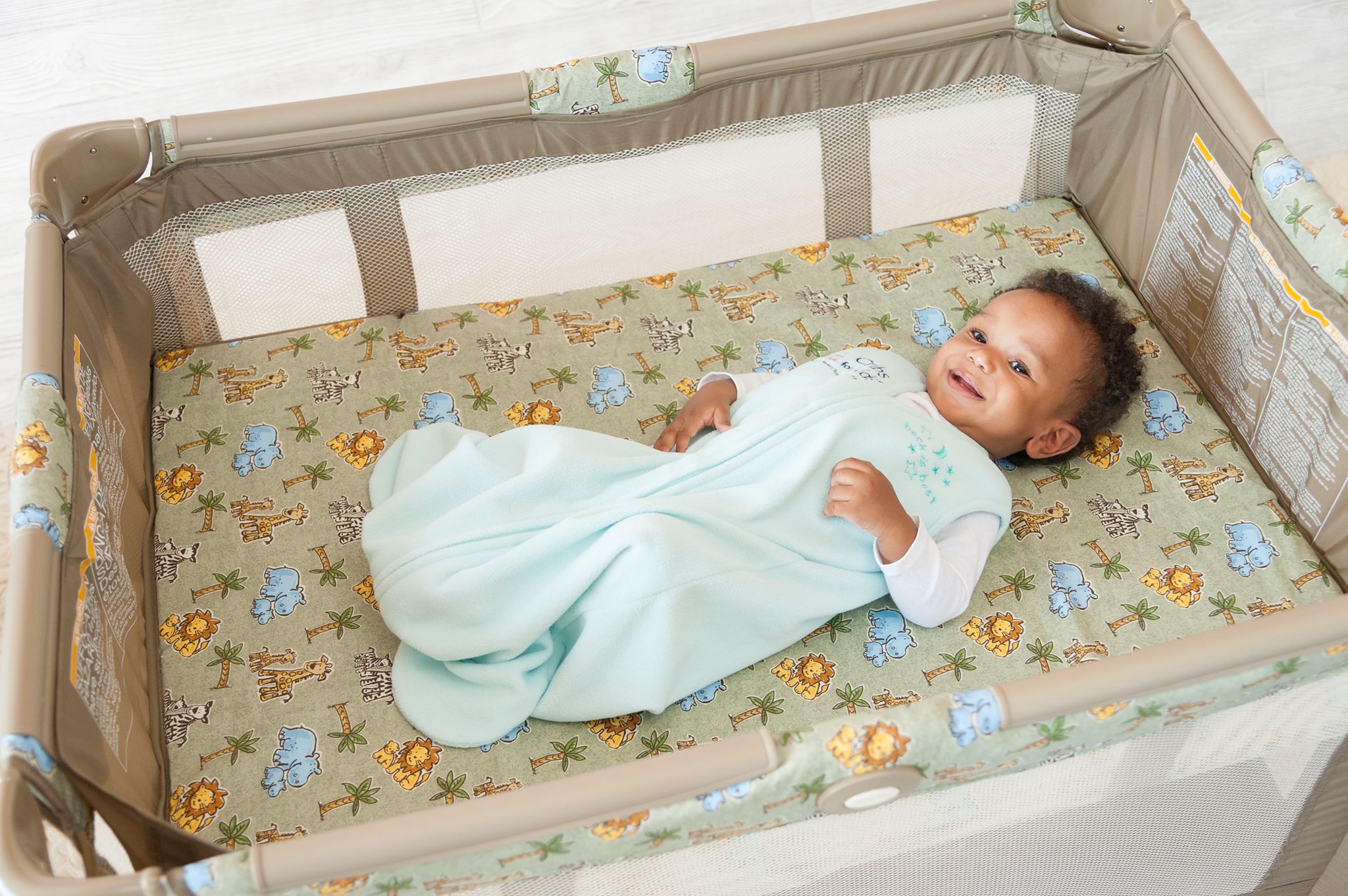 Must Pre-register by calling 812-425-5262
Expecting a baby in the next four weeks?
Are you a caregiver of an infant under the age of one?
You can attend our Safe Sleep class and receive a free pack n play if your infant does not have a safe place to sleep.
All attendants receive a HALO sleep sack and Little Lambs voucher.
Please pre-register for this class so we are sure to have the items your child needs.